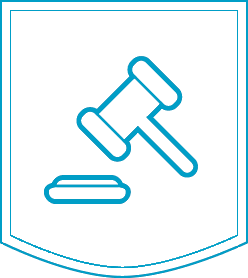 Current Case Investigations
The Hodes Law Firm is always investigating new litigation matters, with an eye for unique cases and potential class actions.

Current Case and New Matter Investigations include:

- Civil Rights Violations, including Section 1983 actions, police misconduct, and excessive force complaints.
- Deceptive Packaging and Labeling on consumer products.
- Employer Retaliation and Wrongful Terminations.
- Fair Debt Collection Practices Act violations by debt collectors.
- Hidden fees and surcharges, including resort fees, auto rental fees, and unexplained billing charges.
- Insurance Charges for Chiropractic Treatment in violation of state laws.
- Opioids, Anti-Depressants and other addictive drugs.
- Privacy violations involving Internet of Things, Smart Devices, and smartphone applications.
- Predatory Lending and Refinance claims against banks, mortgage lenders and loan servicers.
- Sexual Harassment, Hostile Work Environment, Wrongful Termination, Retaliation, and Workplace Discrimination.
- Uniform Commercial Code and Uniform Consumer Credit Code violations involving motor vehicle repossessions.
- Wage and Hour Violations, including including failure to pay minimum wage and overtime, meal break deductions, improper classifications, tip sharing and commission disputes.