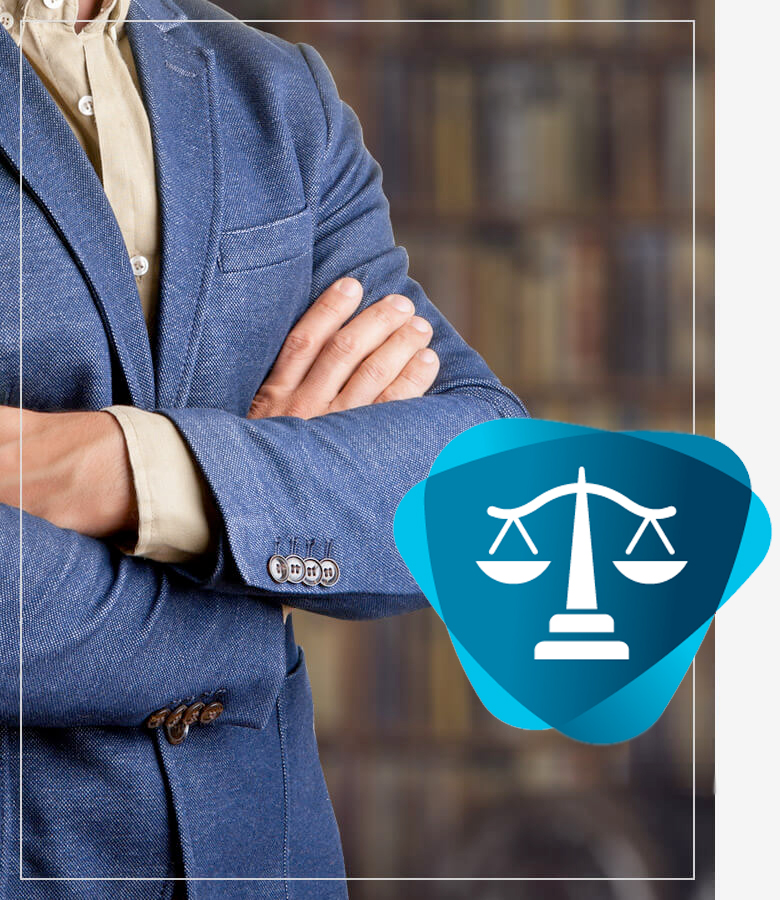 The Hodes Law Firm, LLC has the skill and resources to help you achieve the best results in litigation
Garrett Hodes has an AV Preeminent Rating by Martindale-Hubbell, which signifies that a large number of his peers rank him at the highest level of professional excellence for his legal knowledge, communication skills and ethical standards.
The Hodes Law Firm, LLC represents individuals and businesses in litigation matters in state and federal courts in the Kansas City area and nationwide. We have expertise and specialize in employment litigation, consumer law, business and commercial disputes, and class action law. We will listen to you and give you honest and objective advice concerning your unique legal problems.
Our practice areas also include tort and personal injury litigation, civil rights matters, and products liability cases. We are always looking for new and interesting cases, and frequently look at cases that other law firms are unable to handle. We have proven courtroom skills in state and federal jurisdictions, a record of appellate success, and have litigated cases against many of the largest companies and law firms in the world.
Garrett Hodes and the Hodes Law Firm is currently co-lead class counsel in a nationwide class action (Dominic Oliveira and Rocky Haworth, et al. v. New Prime, Inc., D. Mass. Civil Action No. 1:15-cv-10603) and represents thousands of truck drivers who trained with and/or drove for Prime, Inc.
---
---
---
We have over 20 years of litigation and trial experience.
We appreciate referrals, which come from past clients, friends, area attorneys, and experienced litigators from across the country.
At the Hodes Law Firm the needs of our clients are the number one priority at all times. We will work with you to develop legal strategies and to determine the best course of action. Our success is tied to our clients' success. With our combination of hard work and determination our clients have the confidence that they have made the right choice.
---
---
Free Consultations, Contingency Fee Representation and Alternative Fee Structures.
We will consult with you, free of charge, to identify your potential options, explore legal strategies, and determine whether our firm can help you.

At the Hodes Law Firm, not all matters are handled on an hourly fee basis. We offer alternative fee structures and many matters are undertaken on a contingency fee basis where our clients are not charged until compensation is awarded. Typically, our firm will advance the costs and expenses of your litigation and, when your case is resolved, these costs and expenses are paid back to the Hodes Law Firm and our firm is paid a percentage of the settlement and/or award.  If we fail to recover compensation for you, you do not pay any attorney's fees and will owe us nothing.